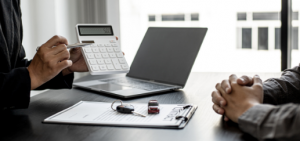 There are four common reasons your will might be contested.
Creditors can challenge your will if there is proof they were not paid in full from your estate. 
Your heirs may challenge your will if they believe they were unjustly left out or got a disproportionate share in your will. 
Others may challenge if they were removed from your will but still feel entitled to what you had previously left them.

Your beneficiaries were concerned that you

lacked the capacity

to understand what was in your will or were under duress or undue influence when making it.
For any heirs or beneficiaries to successfully challenge your will, they need to prove there is a legal reason to invalidate it. Being hurt and angry will not get them a hearing if your will is entirely valid.
There are many technical errors that can be exploited to justify a challenge to your will. If you go to the Making Sure Your Will is Valid section you can review all of the details necessary to make sure you got it right. A mistake or omission of any of those could invalidate parts or all of your will and leave it open to being challenged.
27 states allow holographic wills, which are handwritten and signed by you, but don't need to be witnessed.
They are the easiest wills to challenge since the court has to be absolutely convinced that the entire will is in your handwriting and you created it to serve as your will.
Having no witnesses to verify this compounds the problem.
As long as your will is valid in the state it was created, executing your will in a different state does not invalidate it.