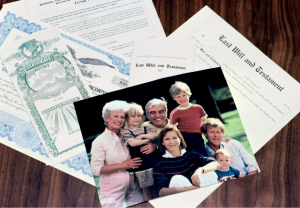 You can't change your will by simply penciling in additions to the current will or crossing out parts you no longer want. You need to create a new document. It can be a new will, but you can alternatively create a codicil that outlines the changes you want in your current will.
You likely will not need a codicil for wills created with computer programs. With these wills you or your lawyers can quickly make safe and accurate major or minor revisions to your will to essentially create a new will. They can also account for any new statutes or tax regulations that may have taken effect since your last will update.
A codicil/addendum is most useful when you want to make small or simple changes to a will that wasn't created with an easily altered program. The major reason to use an addendum in these situations is that you can change, replace, or add items to your will without having to redo the entire body of the document. Redoing your will can be a major undertaking if it is particularly long or complex.