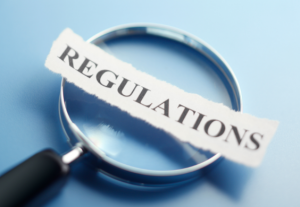 We dispose of more than $5 billion worth of medications per year, but is there an alternative to throwing out medications? Sometimes it is possible to give them away. Before you do, it is important to know that the selling and distribution of medications are strictly regulated by State Boards of Pharmacy and other state and federal laws. These laws prohibit you from selling or giving away any prescription drugs.
You may be able to donate these medications to a group who will take unused medications and re-dispense them to needy patients.
Many states allow the donation of unused/unexpired over-the-counter medication, but few allow prescription drugs to be donated and not by individuals.
Even in states that have passed laws authorizing these programs, almost half of them do not have functioning or operational programs.
In addition, the rules are very restrictive about when medications can be donated. There are some non-profit organizations, like SIRUM and various state-specific programs, that will accept medications. However, the reality is that only a small fraction of medications can be given to other patients. Donation programs are rarely useful if you simply want to protect your local water supply or clean out your medicine cabinet.
After screening and approval, the medications will go to community clinics and charitable pharmacies for redispensing.