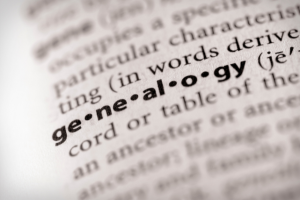 Looking into your family tree is a common hobby and is usually done using a genealogy site. This is different from DNA testing that provides information about racial background and rarely relates to specific ancestors.
If your loved one used these sites, there are a few reasons you would want to look into their activities.
The primary reason is to preserve the

ancestral information

they have gathered.

Some genealogy sites charge an ongoing fee, which may automatically renew each year.

It is not unusual for 'long-lost relatives,' whether or not they are truly related, to be contacting the user of the genealogy site for information or requests to meet. Canceling your loved one's subscription is a way to stop the annoyance and risk associated with this.
When you know your loved one's password and username or email you must login to their account to begin the process.