Password and username known
Log in to their

Flickr account

using their username and password.

Go to the

You

tab and click on

Your Account

. 

Select the

Delete

option at the bottom of the page.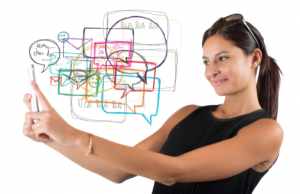 Password and username unknown — Contact Yahoo to explain the situation and provide the Flickr account info for the person who has died by calling Yahoo! Legal Compliance team at 408-349-3687 or going to the Help by email page on the Flickr website; or Help page on the Yahoo! website. 
You will need to provide proof that you are the executor or administrator of the estate (such as a copy of the will or grant of representation), the account URL, your loved one's username, and a copy of the death certificate.