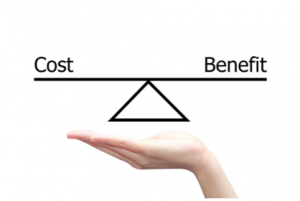 There are times when a life insurance company will refuse to pay your death benefit. This is usually when you owe too much in premiums or your death was intentional or otherwise not due to natural causes.
If you commit suicide within the first two years after getting the policy, it will be interpreted as you intentionally taking advantage of the company and the death benefit will be withheld.
Insurance companies withhold death benefits if you are murdered by a beneficiary.
Insurance companies will nullify your policy if: 
You replace your coverage and stop paying premiums on or surrender the policy.

You intentionally withheld information from them, such as risky habits or medical conditions, to improve your chances of getting life insurance at a lower price;

You died of an undisclosed dangerous activity that would have raised your premiums or even disqualified you from getting life insurance; and/or

Other types of

application fraud

were found.
Other situations where a life insurance company may not pay your death benefit include:
If the beneficiary has no

insurable interest

in the event of your death;

If you die while committing a crime or participating in an illegal activity;

If you are a civilian who is killed in a war or by an act of war such as being a journalist who goes into the midst of battle on a regular basis, or you travel to regions of the world where there's armed conflict; and/or

If you purchase a life insurance policy while living in the United States and then move to another country, a clause in the policy could exclude payment if you are not living in the U.S. when you die.